Over the past sixteen years we have worked with major film studios, independent production companies, key television networks, record labels and music publishers on projects of all genres, sizes and budgets. DNA has the expertise to handle all aspects of your music needs.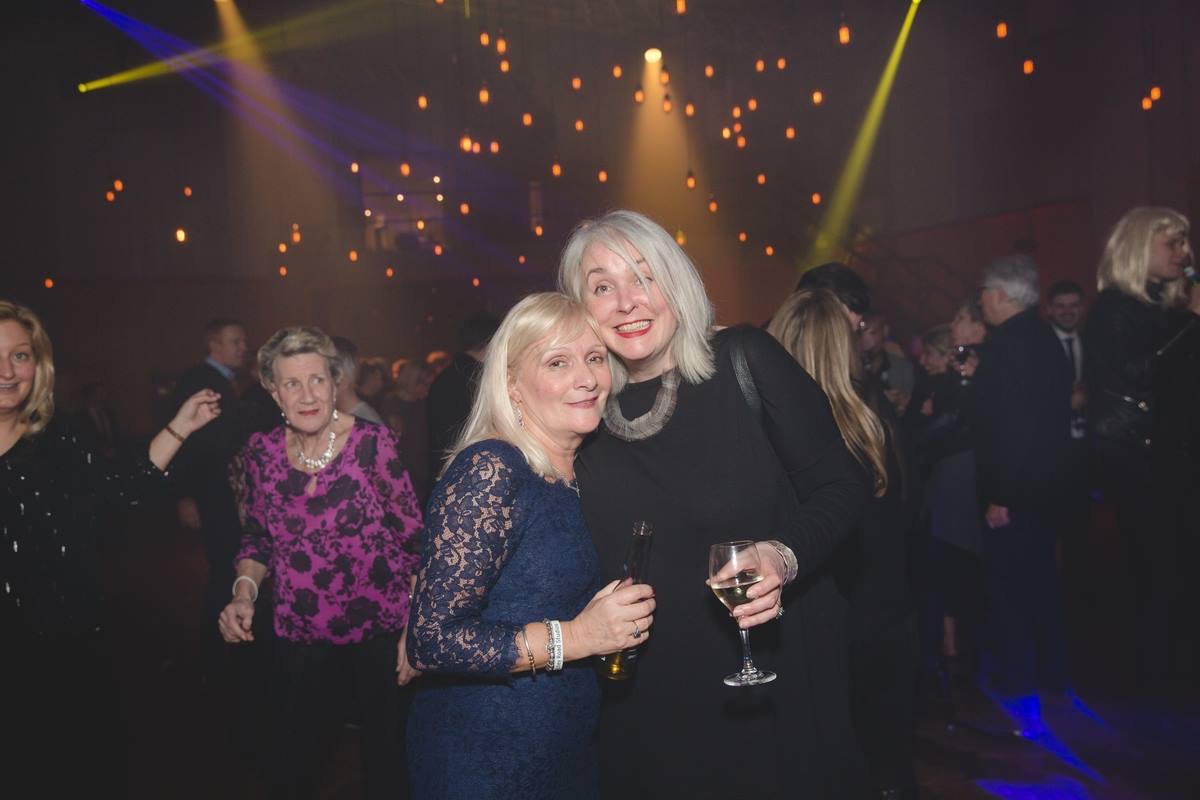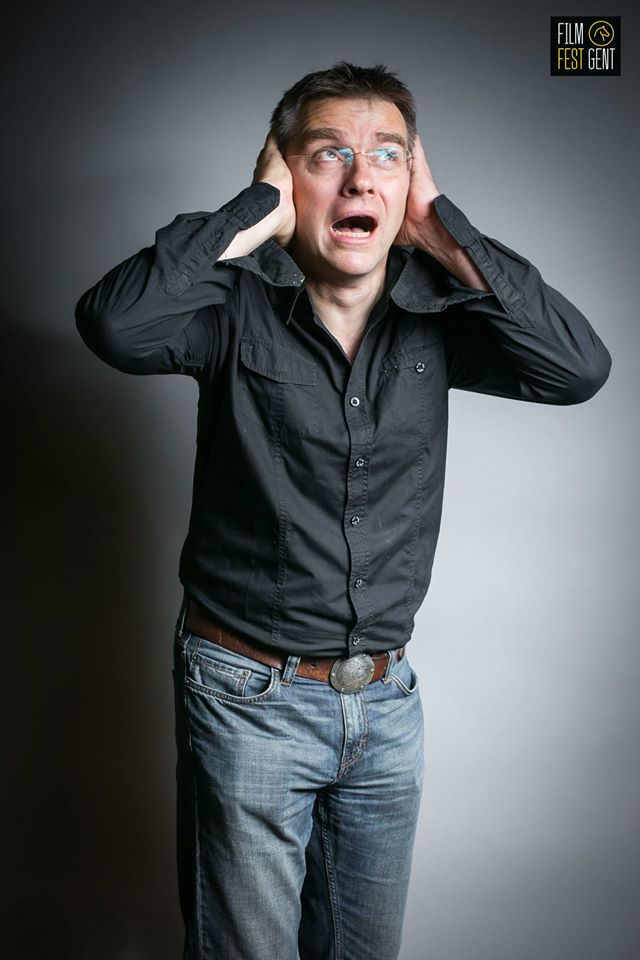 We provide score and music supervision services across all types of media specialising in:
Film | Television | Soundtracks | Commercials | TRAILERS | GAMING | DIGITAL MEDIA
Services include:
Score Management for Producers & Directors
Production Budgeting and Scheduling
Score Equity
Composer Solicitation, Selection and Negotiation
Pre-records and On-Camera Music Facilitation
Music Coaching for Actors
Studio Booking, Musician & Orchestral Contracting
Score Production (spotting sessions – review – recording session)
Music Supervision for Producers & Directors
Creative Conceptualization
Song Research, Synchronization, Copyright Clearance and Licensing
Artist Solicitation, Selection and Negotiation
Song Production
Soundtrack Solicitation, Selection, and Negotiation
Score Services for Composers
Contract Service
We will liaise with your client and negotiate and conclude contracts on your behalf.
Score Management
We will co-ordinate the whole score production process utilising our relationships with recording studios and our orchestral fixers. We will cashflow the budget and pay all contractors. The only job the composer needs to focus on is being creative and fulfilling the music brief for the client.