RAISING FINANCE
DNA has access to equity for score music in film and television. We can help you fund your music score when your film budget is tight and supervise the whole process.

DNA has worked with some amazing production companies and we have provided over £700,000 worth of score equity in a 12 month period. We have placed funds for single films as well as slates and are committed to supporting British film and television.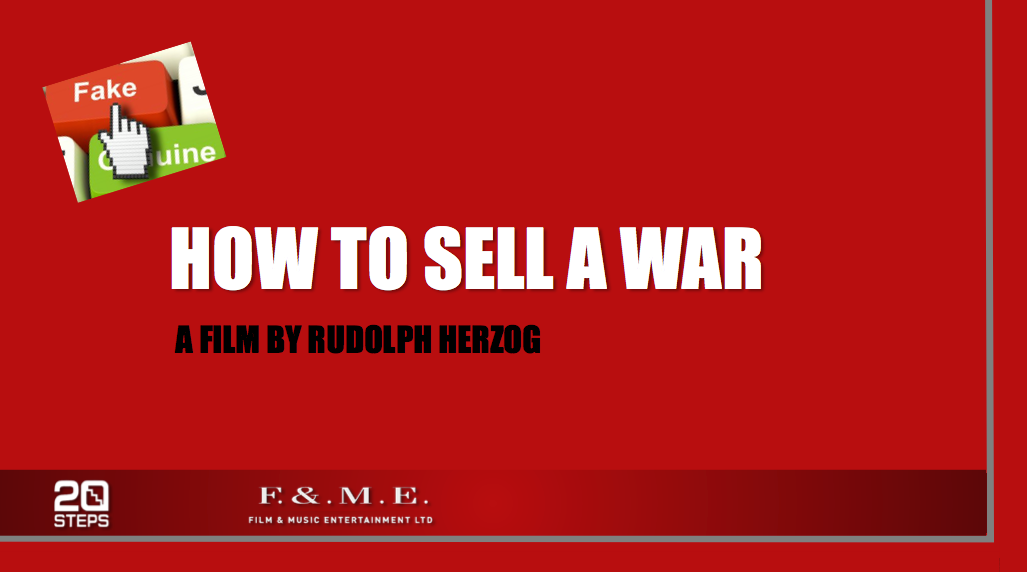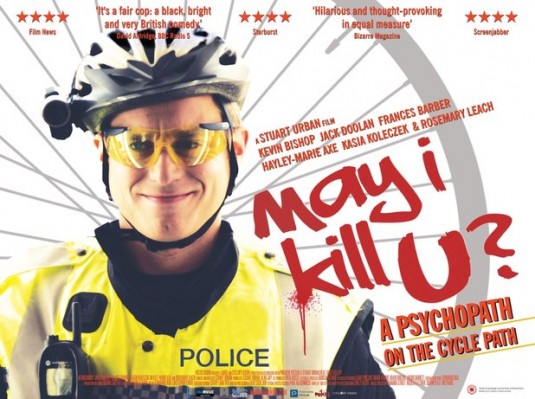 FILM PRODUCERS AND DIRECTORS REQUIREMENTS
Our aim is to finance and supervise the film or television score production, distribution and marketing of your soundtrack whilst maximising financial returns of the soundtrack exploitation - not only for our investors but also for the producers. Every investment deal is different but unlike some of our competitors, depending on the level of investment, we can offer the producer a share of the music publishing after recoupment.

The productions we finance are considered after we have received the following information:
Principal Photography Start Date
Production Finance is in place with a Completion Guarantor stipulated where possible
Script - A commercially and creatively viable script
Production Budget
Music Budget (Score)
Music Budget (Source)
Sales Agent - Sales estimates, any actual sales (please list territories)
Film Distribution platforms: Theatrical distributors, TV pre-sales
Director appeal
Key Cast
Producer/s
THE PROS OF WORKING WITH DNA
What you get...
We can increase the quality of your score and finance it.
We provide creative solutions where the budget is tight.
Increase private investments in order to help raise subsidies.
Close the financial gap at a late pre-production.
Prevent cash-flow problems at post-production.
Score Investment which sits outside of the film's financial structure.
Reporting of royalties to production is contracted within our score investment agreements.
Soundtrack Releases - we can supervise and aid distribution.
We have extraordinarily talented composers and songwriters at your disposal.
Experienced score supervisors to handle the entire score process.
Experienced Music supervisors for any copyright clearance and creative search.
We only hire the musicians, orchestrators, conductors, copyists, engineers and studios.
We enjoy what we do and we're extremely good at it.
OUR COMMITMENT
Our primary aim is to provide a personal service to producers and directors throughout the whole life of a production. Where possible we like to be involved early so that we can work in partnership and achieve the creative vision of the director. It is extremely important to us that our producers and directors are happy so we can continue the relationship for future productions.